Graham
Jarvis
to
compete
at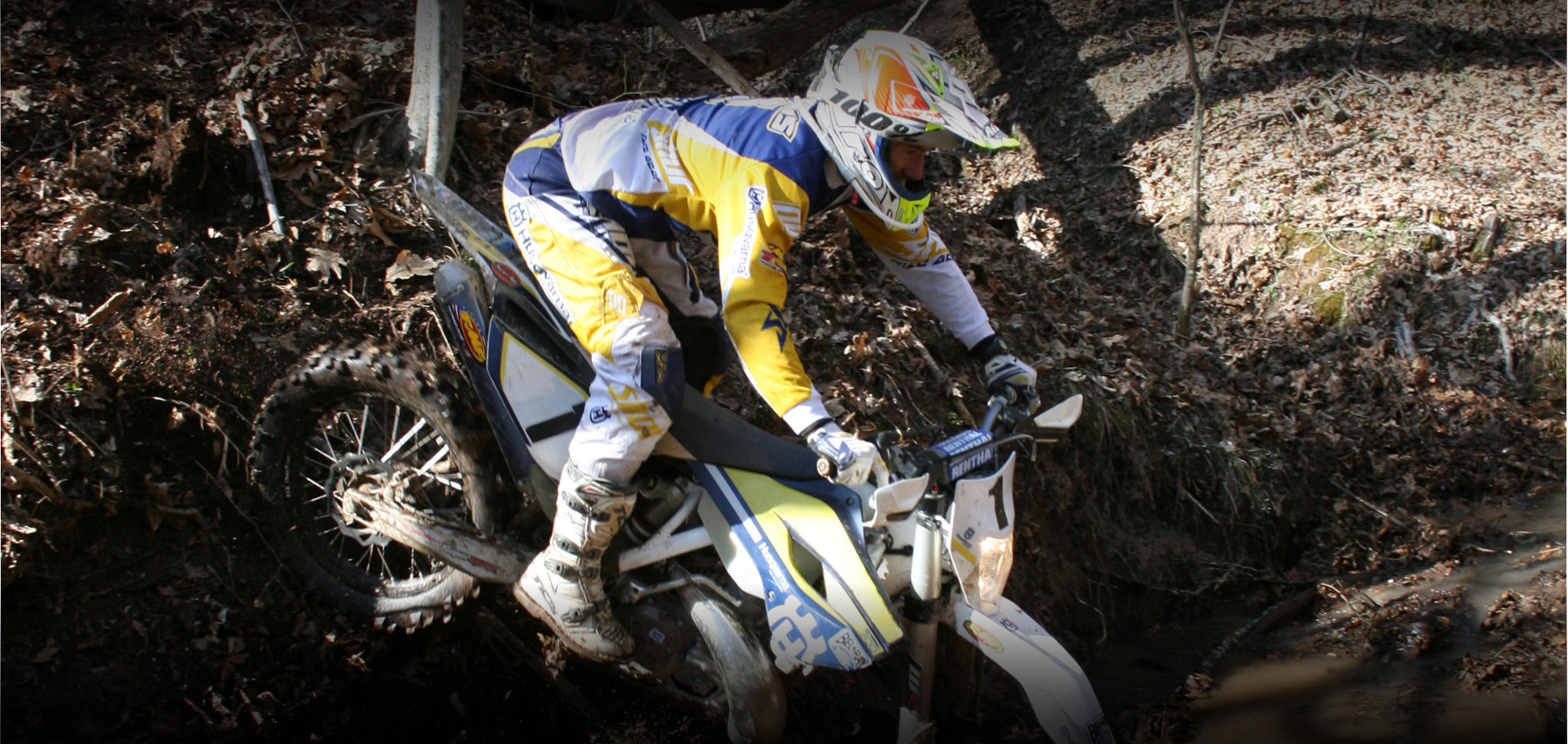 2015 Go-Race Beast Mode TT!
Terra
Kings
Extreme
Enduro
Presents
2015 Go-Race Beast Mode TT
Are you a connoisseur of technical woods-riding? Either as a spectator, trail rider, or racer? If so, then you won't want to miss this race! We are pleased to invite racers and fans to Mt. Motorcycles in southeastern West Virginia, for the 2015 Beast Mode TT. Our mountain will be alive with racing action, as the racers awaken a course that we call The Beast!