Terra
Kings
State
Flag
Challenge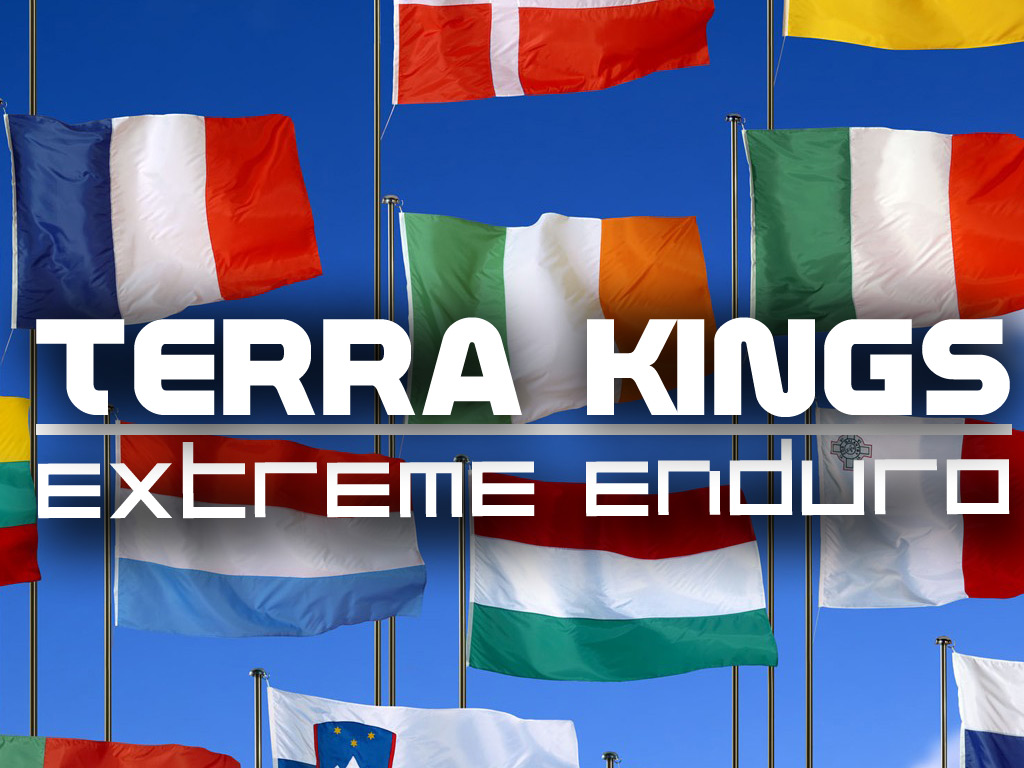 Rep your state to fly your flag!
Most people love their home state, and most everyone loves an exciting team challenge. Especially when bragging rights are involved.  At The 2015 Go_Race Incorporated Beast Mode TT, you're not only racing the clock and other riders, but you could find yourself racing for your home state…and against other states.
US States that are represented by 12 or more Beast Mode riders will automatically be entered in the Terra Kings Challenge as a "State Team", and unofficially scored against other qualifying states.  The winning state's flag will fly atop the flagpole at next year's Beast Mode TT, with 2nd and 3rd place flying below it.
There is no additional registration for this.  It's just for fun and bragging rights. 
Scoring:
For the qualifying states (12+) competing in the challenge, we will determine each team's average overall finish.  This will be calculated by averaging each member's individual overall result for the entire event.
DNFs (riders who do not finish 2nd test on time) will not be calculated in the team's score.  Only finishers' overall individual result are calculated. 
In order to remain in the State Flag Challenge, teams must have a 50% finishing rate.  For example, if Alaska has 20 entries, at least 10 (50%) must finish the second test.  If 9 or less finish, Alaska is eliminated from the challenge.
The state with the best average finish wins The Terra Kings State Flag Challenge.
So….stack your teams and bring the A game!  Which state will be this year's fastest, gnarliest, smoothest, and toughest state?  We will find out when we go Beast Mode on October 18th!