Terra
Kings
Action
Tour
Announced!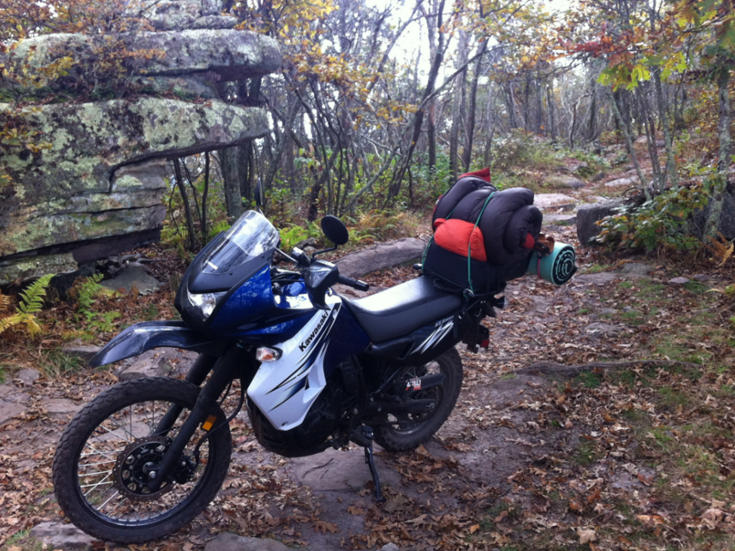 Terra Kings Action Tour:  For our beloved Dual Sport and ADV gang!
Love racing action, but don't compete?  Looking for something super cool to do late in the season? Bring your Dual Sport or ADV bike for the ULTIMATE spectator experience!
Have you ever found yourself walking the track during a race (way back in the booger woods), then get that burning itch to ride?  Thinking to yourself "man I wish I had my bike right now"…only to be reminded that all you have to ride is your feet?  I think we all have. What a bummer that is. 
It doesn't have to be like that!  Why scurry, climb, and stumble to the action when you can ride?  Gain an advantage over your fellow spectators and see the track in style.  From your motorcycle's seat.
As part of this guided tour, licensed riders on licensed and insured bikes will gain access to remote obstacles via alternate access trails.  The trails will NOT be part of the race course, in any way shape or form.  The spectator trail consists of logging roads, field edges, etc.  Difficulty of the trail is very mild, and the pace is too.
Tour is not available to unlicensed bikes or riders.  MUST BE STREET LEGAL AND INSURED!!!
No ATVS, UTVS, DIRTBIKES, TRIALS BIKES, TRAILBIKES, or PITBIKES will be permitted to participate in this tour.  Spectating riders must stay with the tour guide(s) at all times, no exceptions. 
COST:  $20 per rider
Email us at  by 10/15 at 5 pm to make tour reservations.